Track press TP-200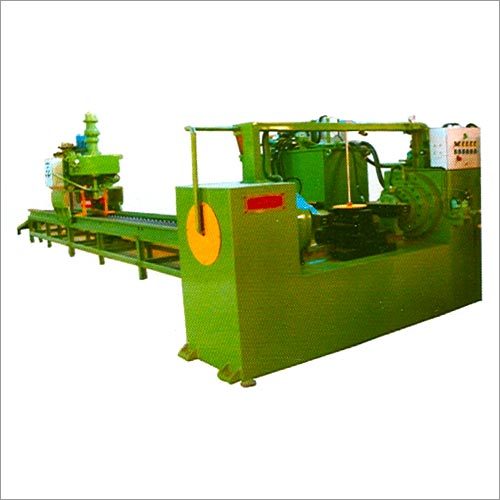 Track press TP-200
Product Description
Simpletec Track press TP-200 is designed for assembly/disassembly of small, medium and medium-large sizes of track chains. The maximum pressing force of each ram is 1961kn(200 T). The machine is suitable for manufacturing new chains and for rebuilding/re-conditioning. The operation of the machine is simple and safe feather touch joysticks control forward and return strokes of the ram and automatic chain indexing. Machine can be supplied with track winder, hydraulic torque wrench, Roller and idler welding machine, etc.
Specification

Capacity (each ram) : 1961 KN/200
Rapid Forward ; 1560/min
Press : 228 mm/min
Return : 2820 mm/min
Connected Load : 11 kW/11
HP Weight : 5100 kg.